Back to School Scrapbook Page
Hard to believe it's August already. And for many moms that means back-to-school time. In today's crafting adventure I decided to dig out my youngest's first day of school pic from last year. Maybe cause the mom in me doesn't want to think about her leaving for college next week. So this Back to School Scrapbook Page layout will help. See, crafting is my therapy! LOL
Disclosure: Some links on this page are affiliate links – meaning I may receive a commission if you click through and make a purchase at no additional cost to you. For more information, read our full affiliate disclosure here.
Back-to-School Scrapbook Page Idea
I used a couple of fun craft things I already had on hand for this layout. This stamp set is perfect for some muted colors my daughter and her friends are LOVING these days. I didn't want to buy more paper and stickers (cause I have a "couple" already) so this was a perfect fit. Here are a few of the supplies:
Before I put the page together, can we take a minute and swoon over this fun page of treats from ThermOWeb? The stamp set (which I LOVE) is perfect for cards, teacher gifts, new home cards, and more. Here's where I show in detail a few of the fun things I received to get this fun Back to School Scrapbook Page done.
Scrapbooking Supplies on Amazon
Supply list for Back-to-School Scrapbook Page
I encourage you to get creative, and use what you have on hand for paper maybe but to help you, the notes in (parenthesis) are what I used in the pictures for reference.
School Bus SVG from my Simply CUTe line

12×12″ paper for background (white)
School bus colors (yellow, black, charcoal gray)

Accent color (pink) Be sure it accents your photos or use yellow to coordinate with the bus.
Kindness Matters Stamp by Laura Kelly from ThermoWeb
Stamp blocks and ink
Markers, Colored Pencils or something to color on the stamps — cause that makes it more fun!
Adhesive (I like to use tape runners)
For one embellishment, I used some twine (shown above). Use it in three places to bring your eye through the layout. On the tags on the right, bows on the photos, and across the bottom. As a graphic designer, I know this brings your eyes throughout the layout. And right now, I'm loving some twine on all the things! ha
This time, I wanted the school bus to drive right on by since we are approaching the end of school as this is her senior year. But it didn't (sad but proud mom moment) For this layout, I used the School Bus Simply CUTe files for the bus.
Next, cut the bus smaller than the file uploaded because I wanted to add it as an accent on the bottom of the page. It's designed to fill the page and then you can put kids' photos in the bus windows (School Bus Scrapbook Page idea).
I didn't have the charcoal-colored paper for the tires. I cut them out in black and used a white ink pad to add some texture to them.
Win this collection from ThermoWeb!
EDIT: This contest is now over. Check back for others…
Welcome to the Back-to-School with Kindness Instagram Hop, featuring fun new craft supplies from artist Laura Kelly and Therm O Web, with delightful inspiration projects from a dozen different designers. Laura is known for her adorable Me and My Peeps doodles; Therm O Web is a leading adhesives manufacturer for the arts and crafts industry and the maker of Deco Foil products.
Creating the back-to school scrapbook page
I stamped the rainbow on white and colored it to match. Cut it out leaving a little white edge around the stamp. It makes the image look like the stickers that are so popular with my daughter's age group right now. If you love this set, Laura Kelly's stamp set can be found here.
Making your own embellishments to match your layout.
I like to add some color to the photos and an accent color, or if the layout is busy I use white to back my photos. This makes the photos pop when you have a busy layout, or 'busy' patterned paper too. At the end of the day, the photos are almost always my focal point for the layout.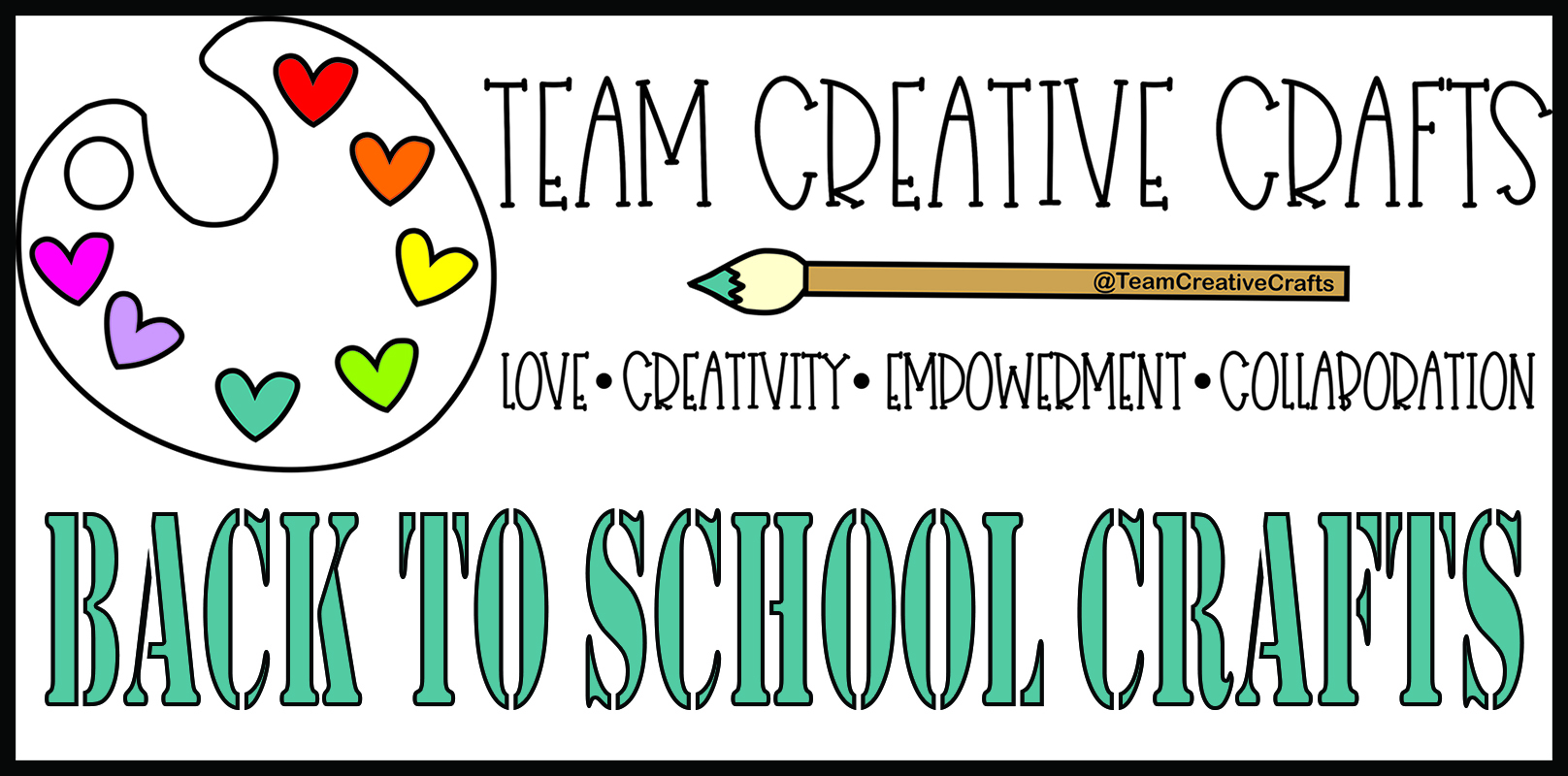 About Chelly
DIYs and designing SVG files are my passion. I feel so blessed to get to do what I love on this site for work. If you are a crafter or a craft business owner, I invite to look around and have fun! Read more…