If you are looking for a quick and simple to show your USA pride this craft is perfect. This patriotic wreath DIY is perfect to add some red, white, and blue to your home or office. A quick and easy 4th of July DIY!
Disclosure: Some links on this page are affiliate links – meaning I may receive a commission if you click through and make a purchase at no additional cost to you. For more information, read our full affiliate disclosure here.
For this Patriotic Craft DIY, I used a mini wreath from the dollar store. Besides the wire wreath base, I used all things I had in my stash.
I often save lots of scraps and never find a place to use them. This patriotic wreath DIY helped me use those scraps and a few other cute crafty things.
Patriotic Wreath DIY Supplies
Mini Wire Wreath (from Dollar Tree)
Burlap Ribbon (White)
Red, White and Blue Paper
Silver Chipboard Stars (from Joann's)
Adhesives

Glue Gun
Dimensional Foam (from Dollar Tree)

Ribbon to Hang and for Embellishments
How to Assemble Your Patriotic Wreath
I started by wrapping the wire wreath base with the white burlap ribbon. Some of it does show through but we'll be covering it later. Any neutral material, ribbon, or fabric will work. I just started wrapping it around and around at an angle, while I pulled it tight.
At the end, I hot glued it but didn't glue it to start (I wasn't sure I was going to use it but it looked great and stayed without the extra glue so I just went with it.)
I cut the stars out of card stock in various sizes. I simply used the star shape in Design Space. I made the colors match the size so it wasn't so busy. The silver stars I had on hand and they were from Joann's.
It was pretty simple to assemble. I used my favorite glue gun to attach the stars. I laid them on the base in a general area. At first it was very boring and I thought I'd have to scrap this project.
When I create I love to add layers and dimensions. Adding stars on top of stars really made it look better. Also, using the foam adhesive added to the layers helped bring them together.
I use the foam to make some stars pop! To add some extra dimension I used 2 layers of foam. The adhesive wasn't very sticky to use on fabric, so I used the glue gun to add them to the wreath. Here's a pic of the 2 layers.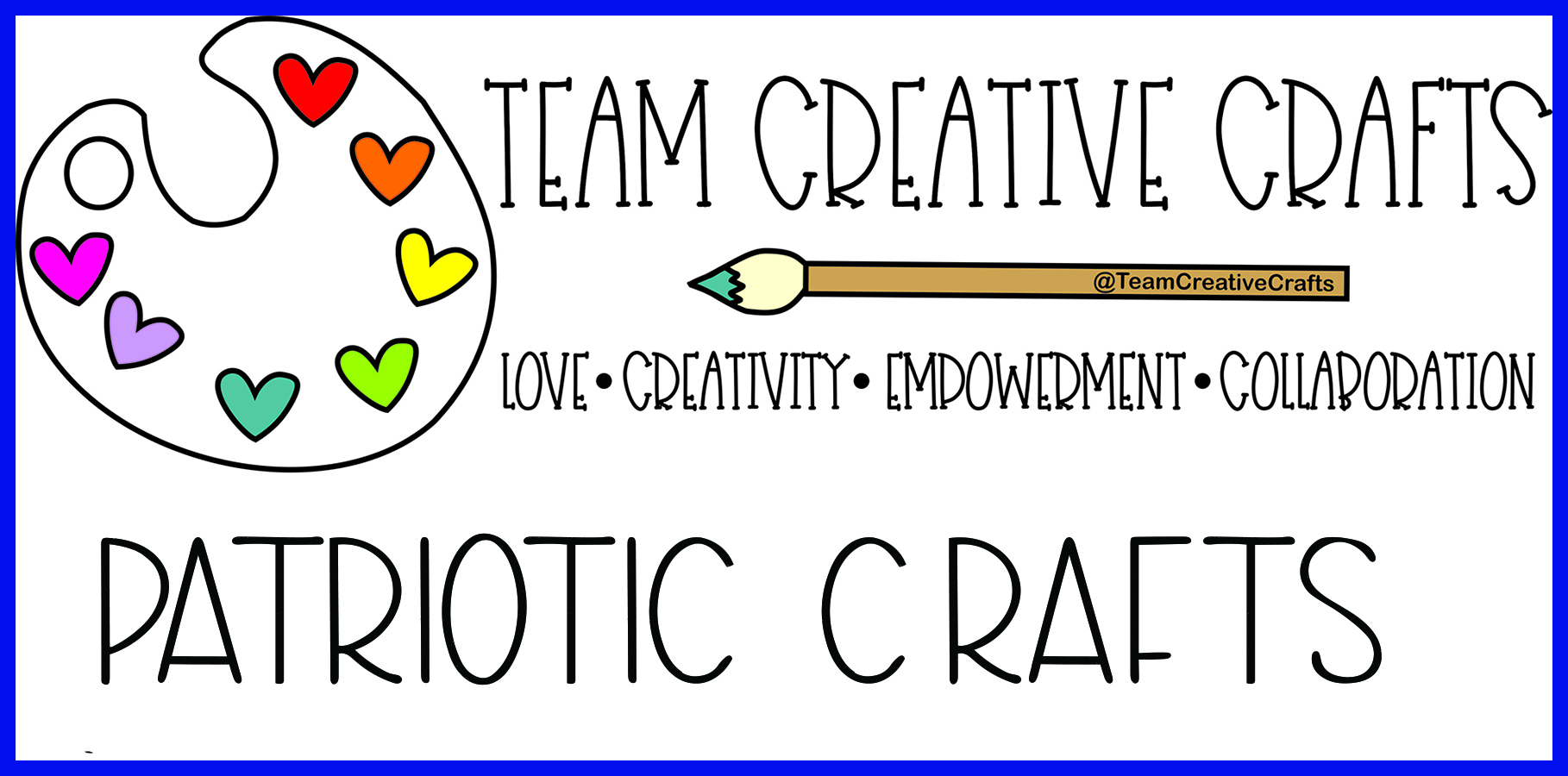 About Chelly
DIYs and designing SVG files are my passion. I feel so blessed to get to do what I love on this site for work. If you are a crafter or a craft business owner, I invite to look around and have fun! Read more…